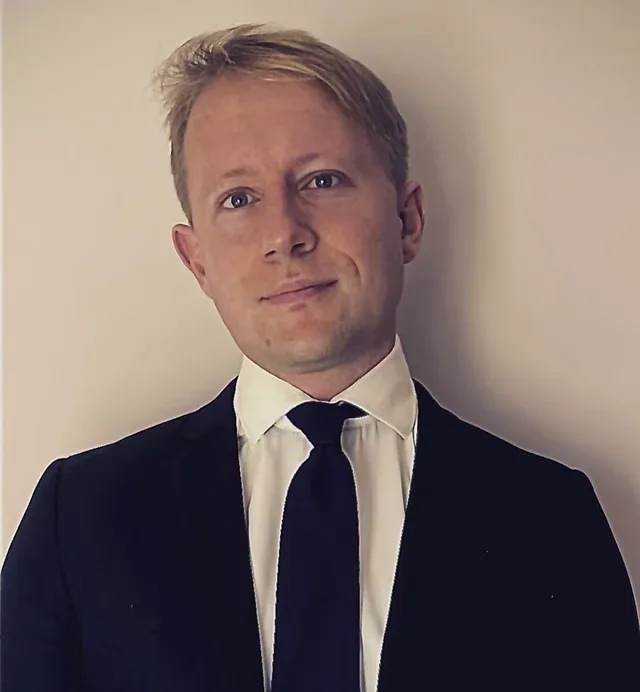 Harry Wright
CEO and Founder
,
Bright Tide, United Kingdom
United Kingdom
Tell us a bit about yourself and what drives you in the ocean space
Developing new innovative strategies to safeguard our natural world.

I am a qualified lawyer, social enterprise expert and passionate conservationist. I am the CEO and Founder of Bright Tide, an environmental social enterprise that works with organisations to develop new internal and external strategies to combat climate change and biodiversity loss. I am also the director and co-founder of the The Conservation Project International and an executive board member of the prestigious United Nations Westminster Association.