25 Feb 2022
WEEKLY NEWS - 25 Feb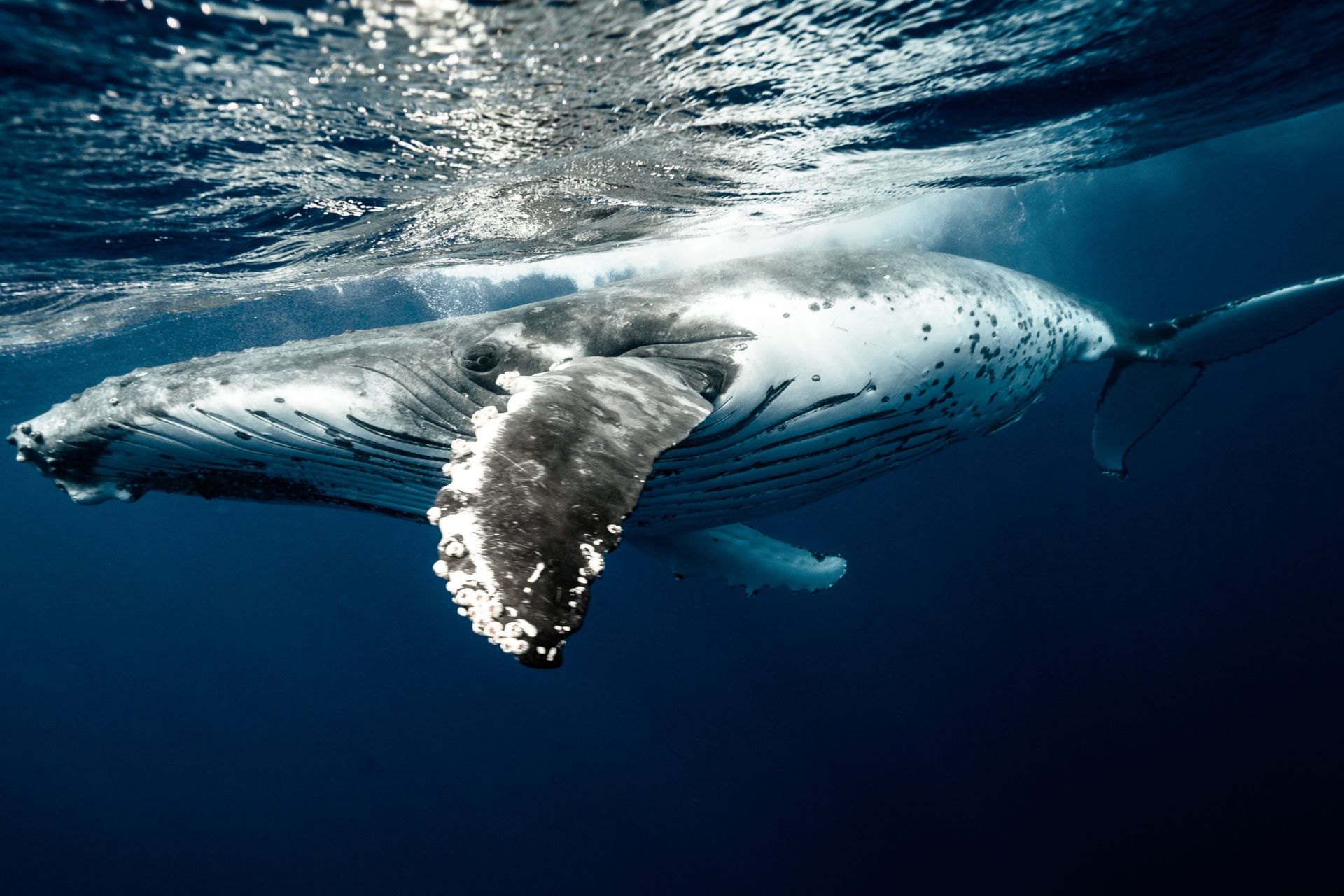 Anything interesting happen this week in the World of Ocean Innovation and the Blue Economy….? Answer: Yes!!!
We picked a couple of articles we hope you enjoy:
And finally…..
Scientists want to restore the seas with artificial whale poo.
We had to read this twice; Safe the Ocean by creating artificial whale "waste". Really? Wouldn't it be easier to make sure thousands of whales aren't killed each year by accident (ship collisions/ commercial fishing) or on purpose (hunting)? Just an idea.
Have a great weekend!!

The OCEANOVATION Team